Begins Thursday 28th October 2021
with a 2hr Zoom conference at 6pm GMT, 10am PST, 1pm EDT (this can also be seen on demand)
with Introduction to the year ahead by myself, Michael Ryan
So often finding meaning in our distracted world can feel beyond hope. We inherit patterns and beliefs of unworthiness, the ingrained stories of not being lovable and these become the blocks that stop us from feeling our deep connection to a life which wishes us to awaken to the love within us.
I have felt this and I have lived this and this is why this journey has been created.​
Why do this course?
You find life challenging
The world is often very hard to make sense of
You struggle to find meaning
You feel stuck in your life
You know there's more inside you that hasn't come out yet
You want to support yourself more skilfully and more lovingly
You want to go deeper in your life
You are open to meeting your shadow (blocks) with honesty and kindness
Working with the Celtic tree calendar I will guide you to meet your challenges, illuminate your shadow and awaken your capacity for Self-love so that you can move into greater joy & abundance. If you are ready to move into a new expansive chapter in your life you have come to the right place.
12 Month Course Structure
Weekly audio mediation recordings sent out each Monday morning beginning November 1st.
Weekly 2hr yoga/meditation recordings sent out Thursdays in 2021 & Fridays in 2022
Live session with special guest via Zoom (or recorded) every 4th week explaining & exploring the upcoming theme of that time within our year beginning 28th Oct. (13 sessions in total)
Worksheets to support self enquiry around the themes arising, including rituals and practices to aid on the way home sent out after each live event.
The Celtic Tree Calendar
Our journey over the course of the year is one of coming home. But returning home with gained wisdom and depth. We will follow the Celtic Tree calendar and explore how this wisdom impacts and supports our lives. Infusing these ancestral teachings with mindfulness and meditation practices, yoga and breathing techniques to rebalance the body/mind, sound therapy, Jungian psychology, poetry and prose from our great philosophers and mystics.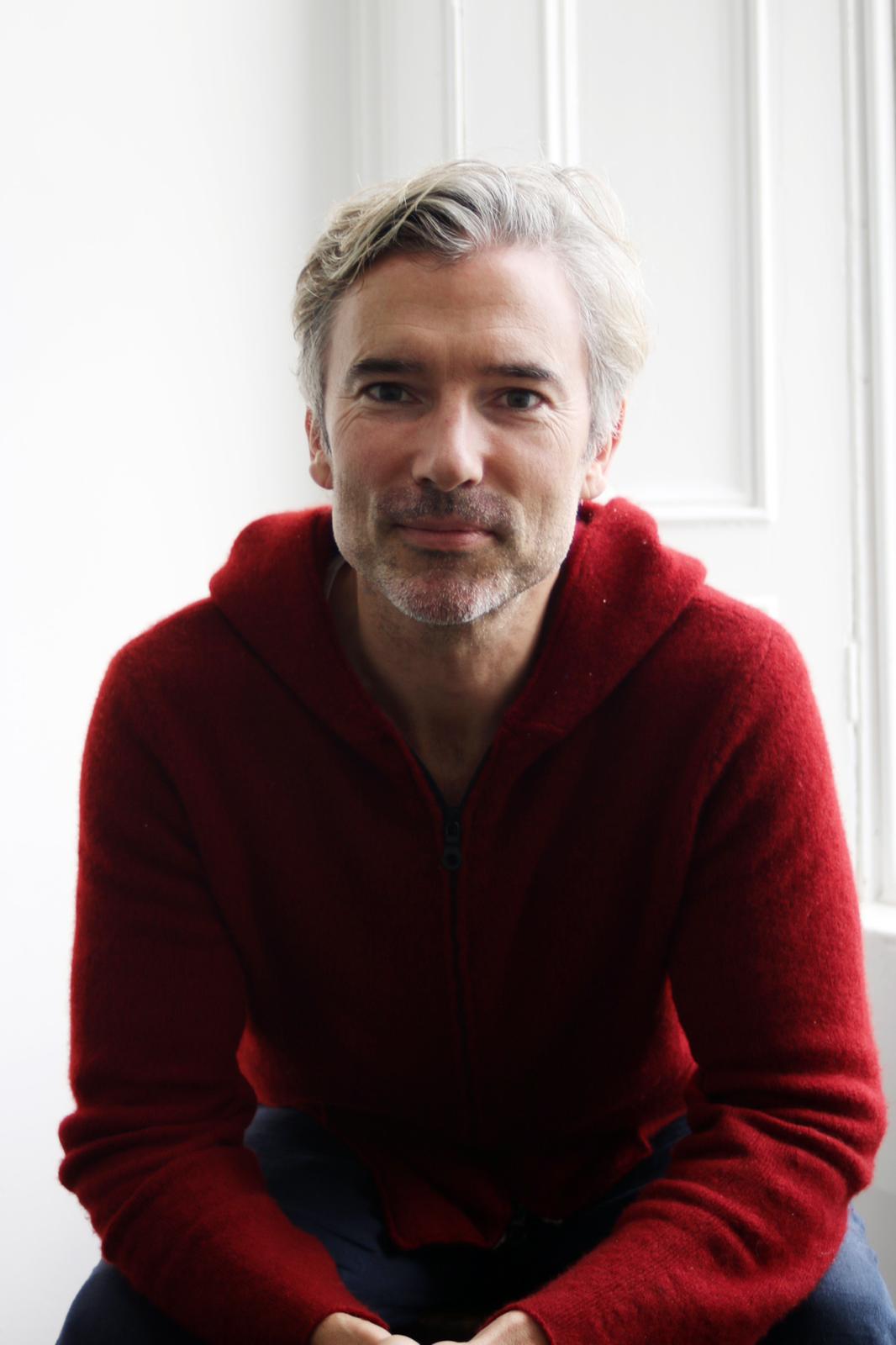 I Studied philosophy and theology as a student and went on to wander the world, living on Islands in the Zambezi river in south east Africa and travelling through Europe. Coming back to Ireland in 2000 I began an exploration of yoga and meditation. And studied and taught both for many years. My teachings have naturally evolved as I myself have grown and matured. I'm continually exploring the mystical traditions of the world and the gifts they offer in awakening to those deeper spaces. In my teachings I explore what it is to a human being. How we meet our deeper Selves and our relationship to those parts and the world around us.
Meet our Wisdom Guides
We have some wonderful 'wisdom guides' contributing toward the course. All leaders in their fields and all those fields interested in and revolving around the central ideas within the programme as a support for those that find themselves in challenging waters and are keen to find a renewed depth and meaning in their lives
Check your inbox to confirm your subscription